About Halstead Nursery
Welcome to our nursery website, please explore our pages and find out more about us. If you would like to find out more about our setting, you are welcome to make an appointment to visit us by calling 07950 681846 Monday-Friday 8.45 am to 3.15 pm.
Come and take a look around, meet the staff team and see the nursery in action. We hope to hear from you very soon.
Halstead Nursery is a small but very popular and friendly Ofsted registered setting that has been running since 1963. Our aim is to provide a stimulating and varied environment in which children can learn at their own pace through exploration and play. Our experienced and dedicated staff team support the development of the children's skills and knowledge in accordance with the Government Early Years Foundation Stage curriculum.
We are delighted to be able to share the news that following our Ofsted Inspection on 11.05.22 we have retained our Outstanding status. You can read our report here
We welcome children from the age of 2 and offer spaces for children eligible for the Government 'Free for Two', 3-4 year old '15/30 hour Free Entitlement' or 'Disability Access Funding (DAF)' schemes plus fee-paying spaces. Our funding/fee criteria are detailed in our Parent Fee Contract in the Policies & Documents section. We can accommodate 20 children per session.
Our self-contained classroom is located in the grounds of Halstead Community Primary School and has its own private garden space but also enjoy access to other school facilities including the playing field, school hall and outdoor adventure playground.
Halstead Nursery is in the catchment area for the villages of Halstead, Knockholt and Badgers Mount although we often attract children from further afield too – if you're happy to travel, we're happy to welcome you!
The nursery is managed by a committee of parents and friends who are responsible for employing staff, fundraising and generally administering the business of the nursery.
We look forward to welcoming you soon!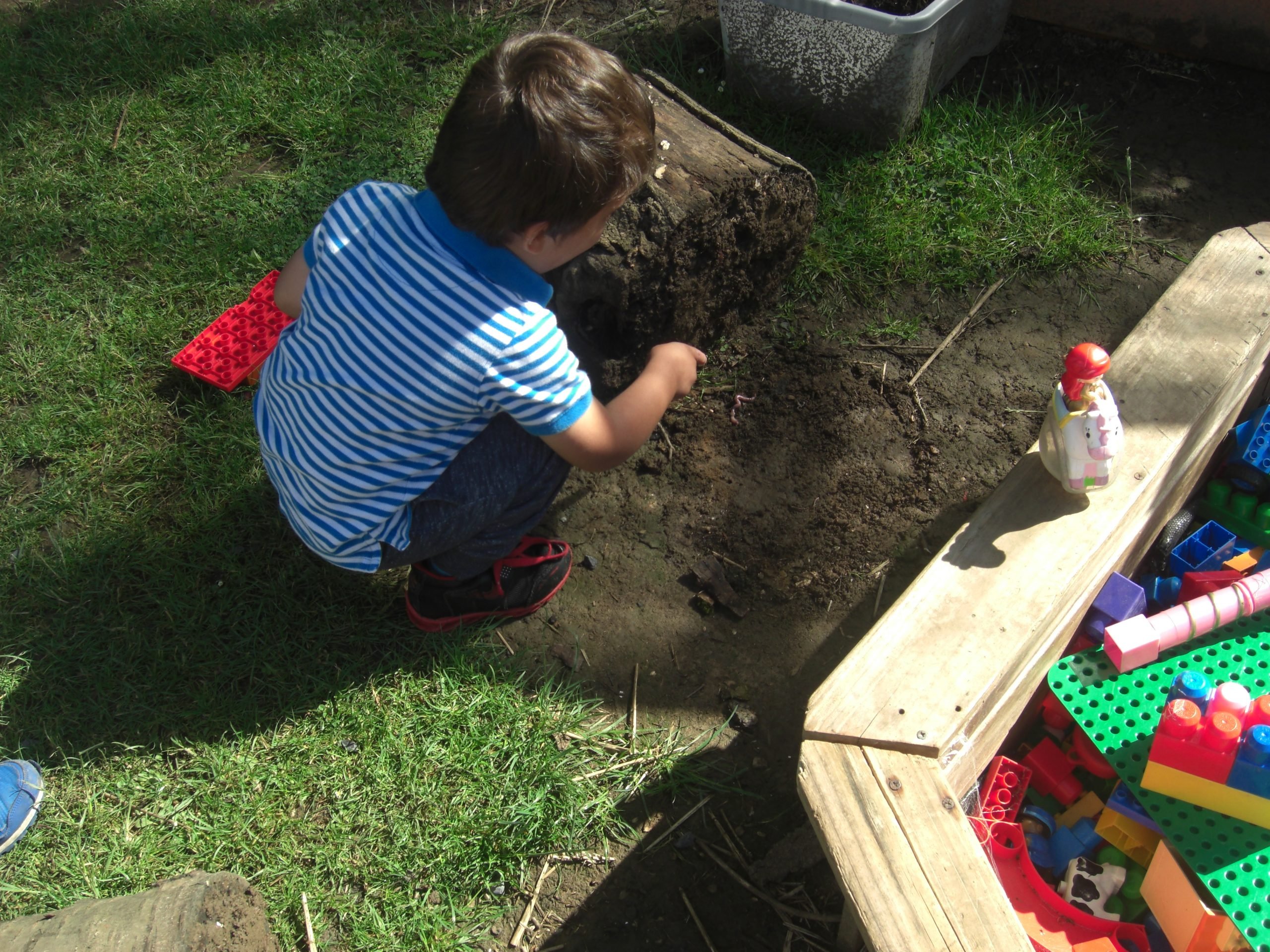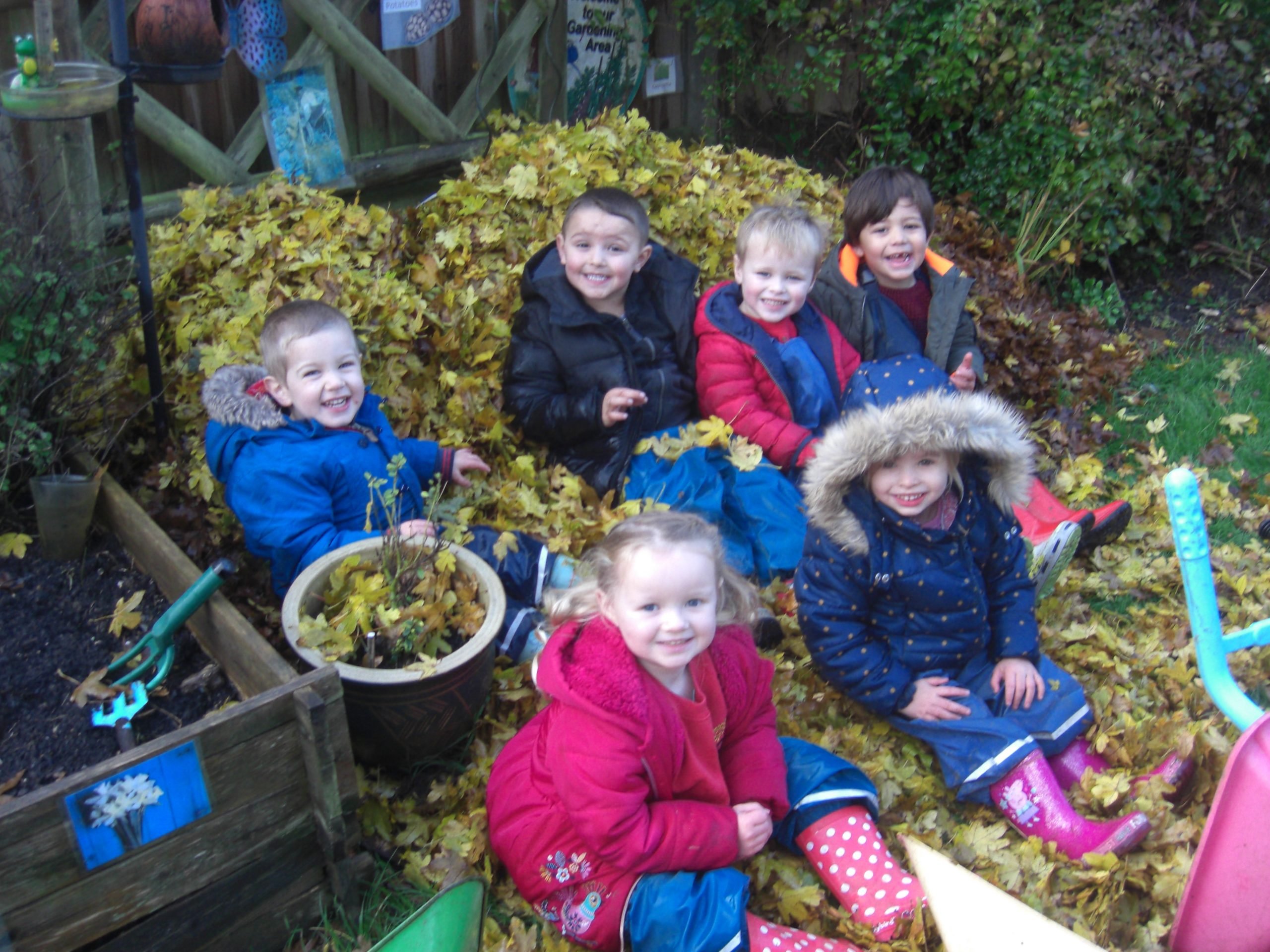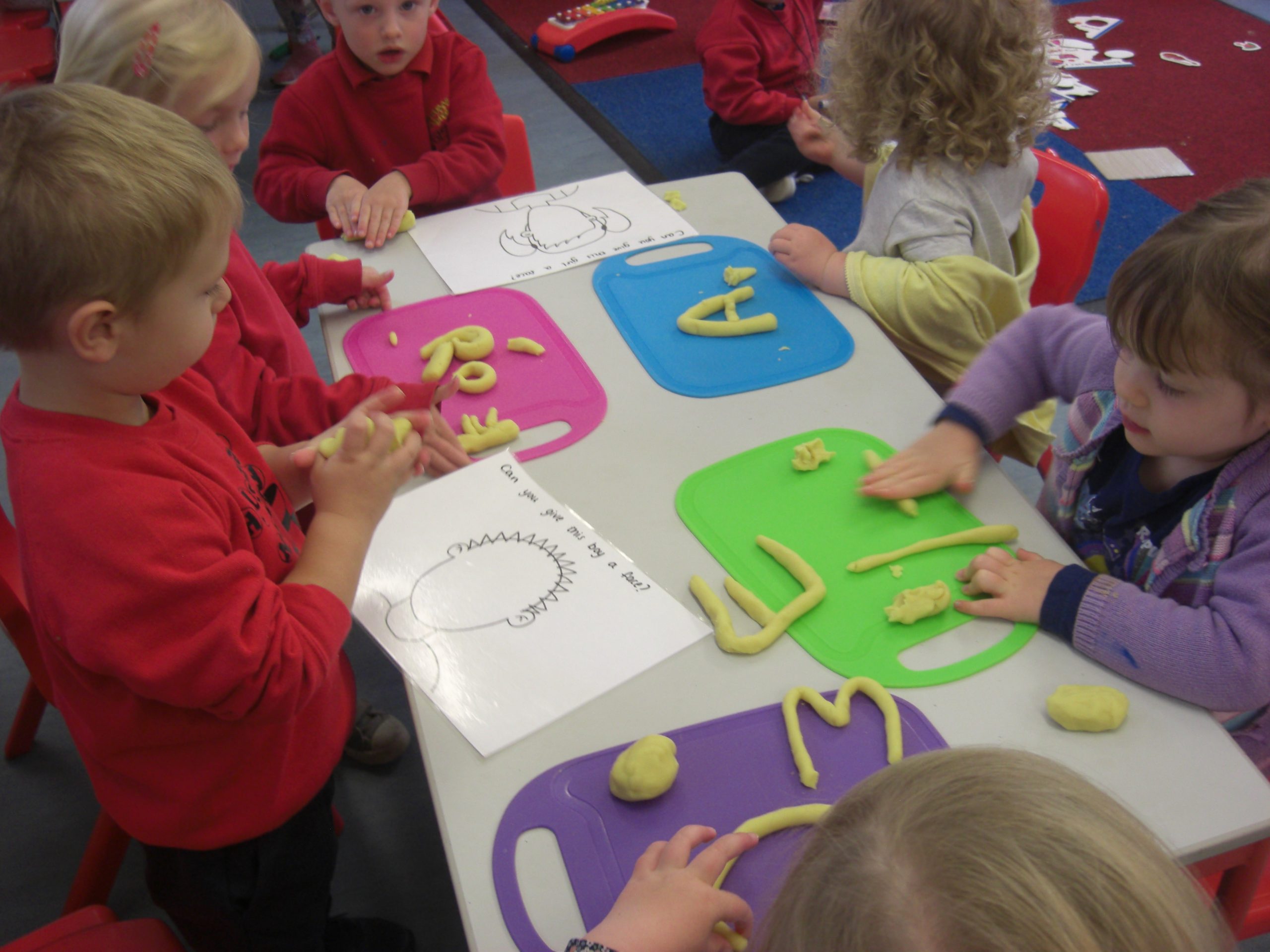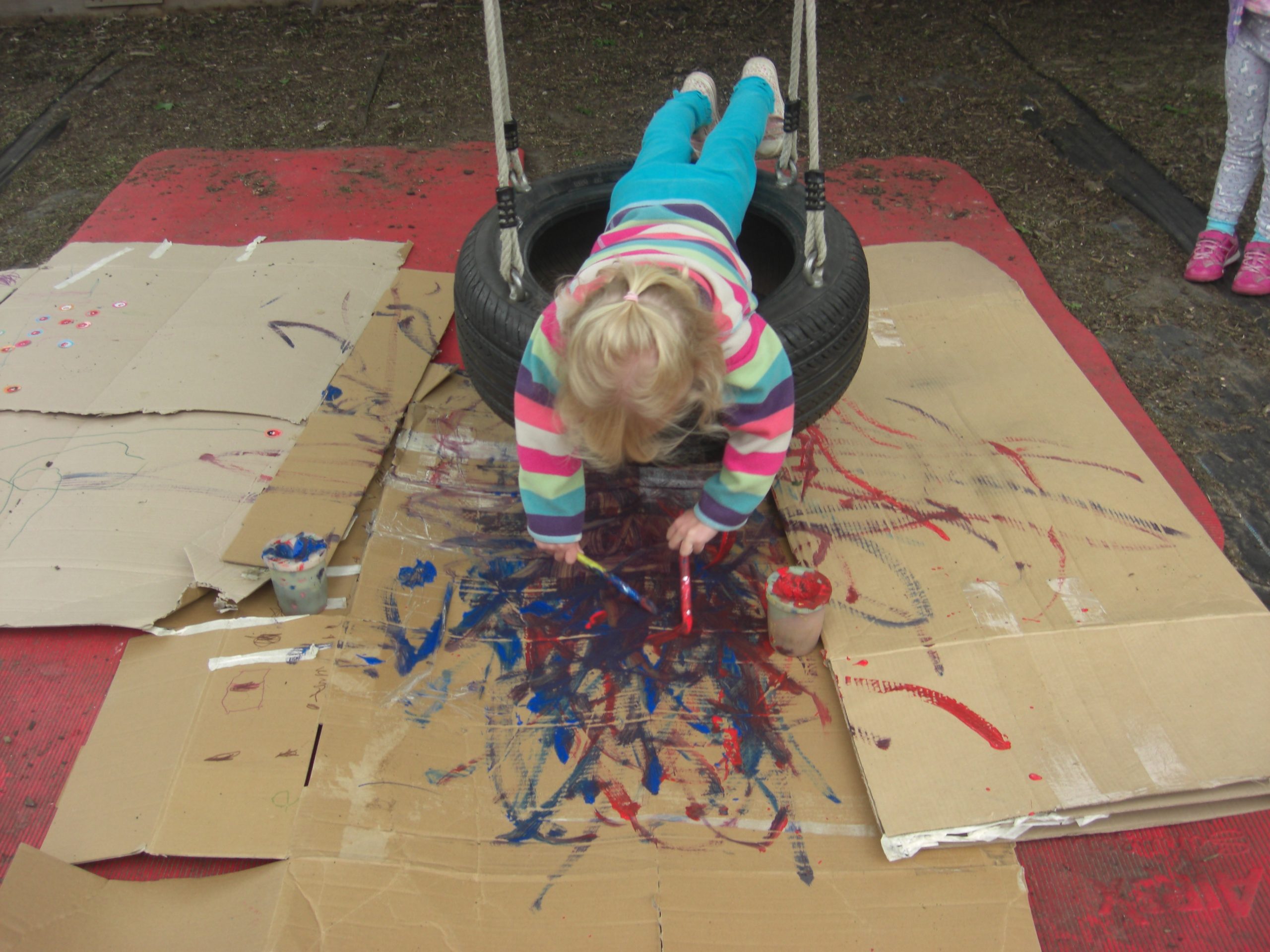 Image Slide 2 - copy
searching for bugs in the garden
Image Slide 2 - copy - copy
resting after working hard at raking the leaves in the garden
Image Slide 2 - copy - copy - copy
Image Slide 2 - copy - copy - copy - copy
exploring new ways of painting in the garden
Image Slide 2 - copy - copy - copy - copy - copy

1963 – 2022 Celebrating 59 years of Halstead Nursery!
What can I say – the Nursery has been excellent in helping Freddy to learn new skills. He enjoys the painting the best and often brings home his artwork. Our fridge is plastered!
Ella has spent nearly 2 years at Halstead Nursery and has grown in confidence and can't wait to go to nursery in the mornings. The caring staff are amazing and happy to share their experience with parents so we can bring some of that home.